About me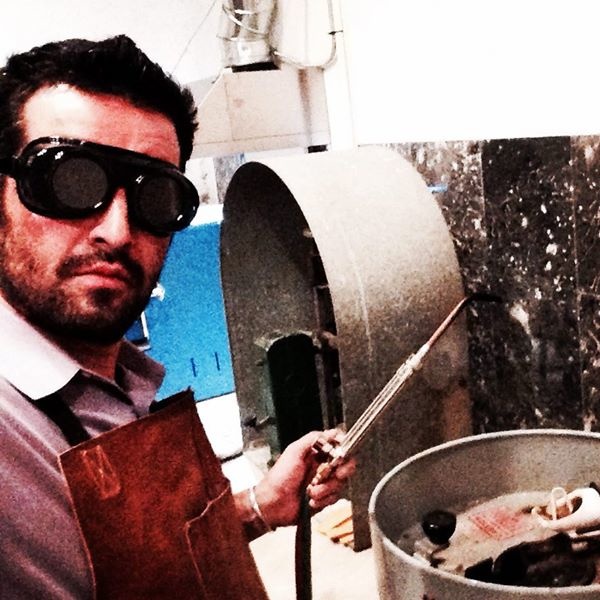 My name is Andres Cardenas, I'm the Owner / Jewelry Designer / Jeweler in Nobles Metales. Born and raised in Bogota, Colombia, South America. I began working with jewelry in college. After graduating, I worked for several years with a prestigious jewelry company in Bogota that specialized in emeralds and emerald jewelry.
I design and fabricate each piece of jewelry in Nobles Metales my studio. My passion is designing jewelry with a modern and timeless aesthetic. I love to work with clients to create a unique piece to reflect their personal style. 
 "Recycle – Reuse – Rethink" promise
 
I do all of this while considering environmental impact. I guarantee that all the metals used on your piece are either recycled or purchased from sources that guarantee their products are sourced from industries other than mining. We can reuse your vintage or heirloom pieces to create new memories from the gold, silver, platinum, and gems.